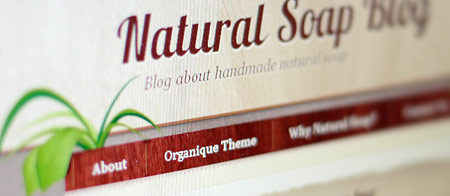 When we came up with an idea to have a blog we knew that we need to use a beautiful organic theme for our blog. We did try to find one that we could use out of the shelve, but it wasn't easy.
So instead we decided to create our own natural WordPress theme. We also made a decision to not keep it to ourselves. We want to share. Sharing is nice.
So if you are looking for nice-looking natural or organic theme for WordPress, Â go ahead and give a try to our Organique theme.
You can download the theme here. And as you can see this blog is running on Organique.
If you have any questions or suggestions on improving this theme, please leave a comment.